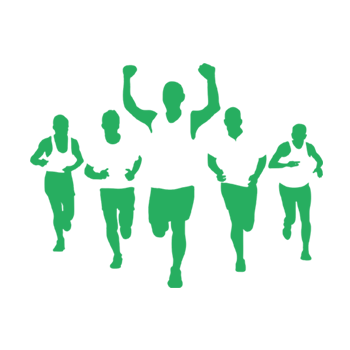 More Than a Gym, This Is a Lifestyle
From our private studio, to your home, the trails, the track, parks and everywhere in between, we've got your back. Join a community of coaches and incredible people. We think your form is more important than the weight on the bar. We strive for movement quality. We believe anyone can move better and feel better through our training philosophy. We all have to start somewhere, we take a scalable approach to accommodate people of all fitness levels.
Learn To Move
Our classes will plug you into your body and you will learn to move through a variety of training styles and methods. We will teach you over time the basics in: weightlifting, kettlebell training, calisthenics & plyometrics, flexibility and cardio training. Schedule a free consult and let us show you how our program can help you.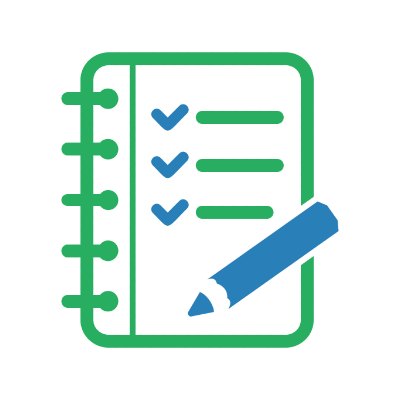 A Personalized Approach
We offer a variety of training options to suit your specific needs. Every body is different and whether you are training with us in class, one on one or virtually, we will have your best interests in line with your program.
The Possibilities Are Limitless
We try our best to accommodate and we can work with you directly on special requests such as:

• Corporate Fitness Packages
• Special Events
• Youth Fitness Training
• Family Memberships
• Buddy or Small Group Personal Training

Meet Your Trainer
David has been Personal Training since 2013. It all started upon graduating High School, David realized that he had been living a sedentary lifestyle and was unhappy with his overall health. After losing over 60 pounds, he quickly found a passion for running and nutrition while attending College of Marin, where he became a sprinter on the track team. His love for all different types of activities, including track and field, basketball, and weight lifting, grew stronger. In his free time, David loves competing in half marathons, traveling, and hiking new trails.